Solutions for your needs
R2C Cabinet
---
We help you to :
HR : Legal management of contracts, advice and contacts for successful recruitment.
Training engineering : Design of tailor-made multidisciplinary training courses.
Social and professional integration : Coaching in personal and professional development, advice in physical well-being, assistance in the writing of CVs, assessment of competence and career guidance.
Legal information : Drafting of administrative correspondence, legal assistance, contact with lawyers, drafting of contracts and other private documents.
Company creation : Registration and deregistration formalities.
Analytics & Performance
R2C supports companies in all areas of HRM to create a dynamic of performance and professional well-being.
Consulting
A wide network of consultants specialized in all segments of the company. Our coaches (personal development, professional development, professional integration, sports and nutrition, etc.) and our consultants (social and business lawyers, recruitment experts, etc.) are there to support you.
Services for individuals
We believe that human capital is the success force of the company; all our efforts are for these men and women (job seekers, or in business) who launch themselves into new challenges in order to succeed their professional lives.
About us
---
R2C is a consulting structure designed to be a service provider in the field of HR, training engineering and professional insertion. Our platform is aimed at companies and individuals by offering solutions adapted to the above-mentioned fields of intervention. We have the originality to be a firm that works with a network of coaches or consultants to bring you qualitative solutions to your needs.
R2C can also work with local authorities, schools and associations with its multidisciplinary training modules tailored to their needs thanks to its partner GIFES (International Grouping for Training and and education).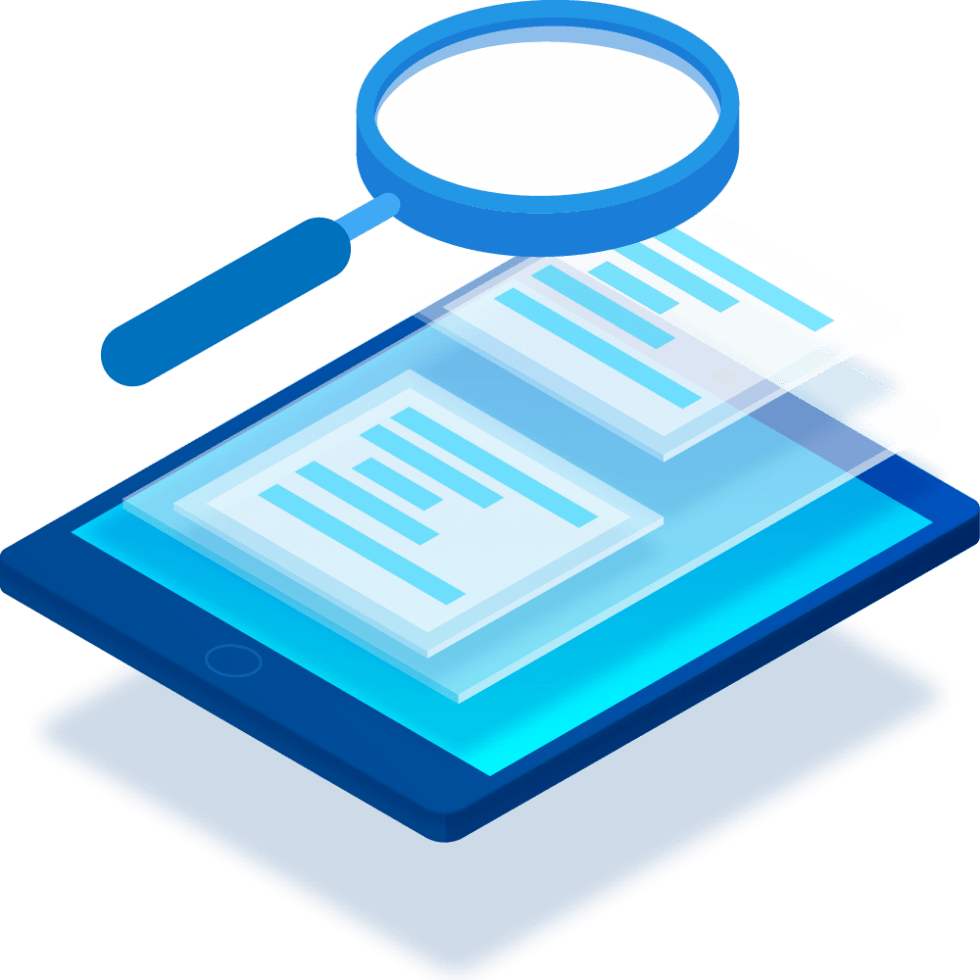 "This firm aims to be an entrepreneurial innovation in the field of consulting, coaching and training for companies and individuals".
BOUBACAR DIOP
General Manager and Founder of R2C